The cucumber is a plant whose eponymous fruit is mainly eaten raw in Europe. The cucumber belongs to the Cucumis sativus species, which has been cultivated for over 3000 years. Dozens of cucumbers can grow on one stalk. The present, cultivated cucumber only has female flowers from which the cucumber grows without pollination or fertilisation.
The cucumber plant is a creeper with self-adhesive vines, but can also be cultivated horizontally in the ground. In the day before there were greenhouses, the cucumbers were cultivated in trenches with hay and cow manure under flat glass. Later on the flat glass was erected and became a greenhouse. In glasshouses the plants are led up along binding wire. Since around 1960, the cucumber has been cultivated in heated greenhouses in the Netherlands which means that cucumbers cultivated in the Netherlands are available all year round. In these greenhouses the cucumbers will, after they've bloomed, grow into full-fledged cucumbers in 10 to 14 days in these greenhouses; so from a cucumber of less than 50 grams into a cucumber of approximately 350-400 grams. Two to three cultivations a year are planted and harvested each year to ensure yearlong delivery.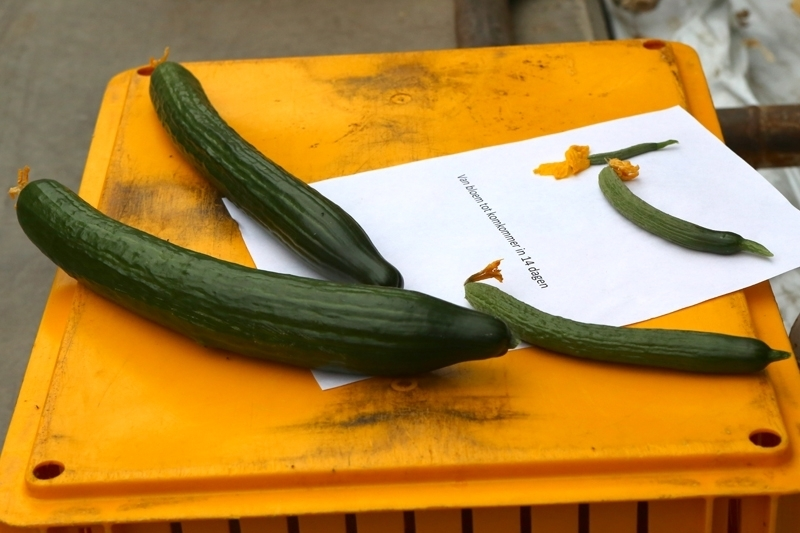 ---
Cucumbers From Drenthe
Drenthe Growers BV cultivates cucumbers on 18 hectares. Various fungi, virus diseases and pests form big risks for cultivation. Insect pests such as aphids, spider mites or trips are controlled biologically. The cucumber mosaic virus is also a big problem. That's why Drenthe Growers BV has strict hygiene rules to prevent spreading of diseases and pests as much as possible.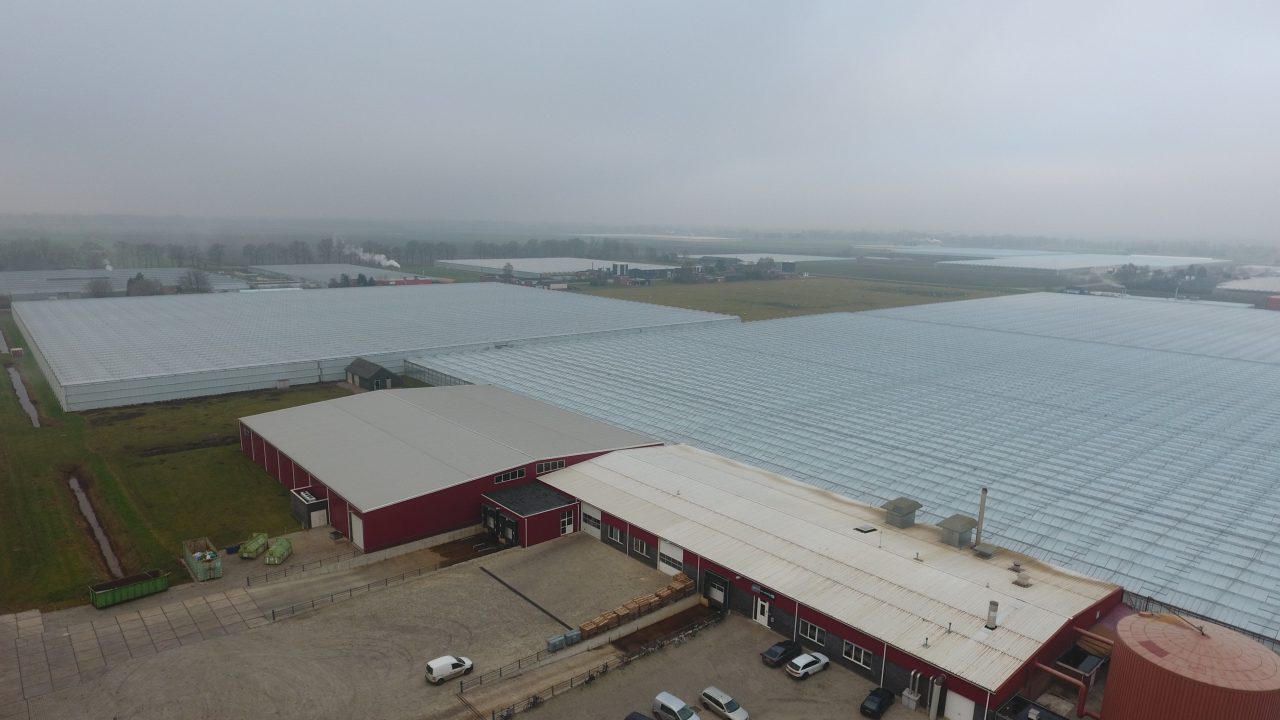 Continuous innovation…
Continuous innovation is important for Drenthe Growers BV as well: to stand still is to move backwards. Various advisers and keeping up to date with the latest developments enables Drenthe Growers BV to remain a modern company.